Big Data Startups Chicago
List of Big Data startups in Chicago
182 Companies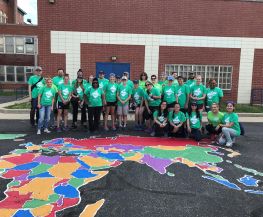 At SPINS, we believe there's more than meets the eye to data. As the leading provider of retail consumer insights, analytics and consulting for the Natural, Organic and Specialty Products Industry, we strive to transform raw data into intelligent and actionable business solutions.
---
Health Insurance Benefits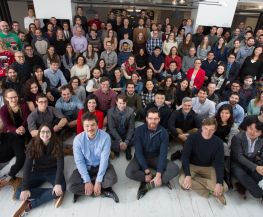 Big Data • Machine Learning
Civis Analytics is building a data-driven world. We are building cloud-based products to help organizations do data science better and easier. We create technologies that empower organizations to unlock the truth hiding in their own data—transforming them into smart organizations that are ready to thrive. We're solving the world's biggest problem
---
Health Insurance Benefits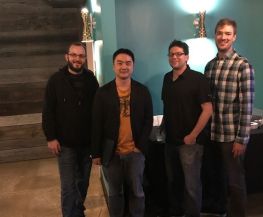 Big Data • Marketing Tech
HAVI is a privately held global company that innovates, optimizes and drives the supply chains and marketing promotions of many of the best known brands in the world. When you work at HAVI, you have a chance to make your mark!
---
Flexible Spending Account (FSA)