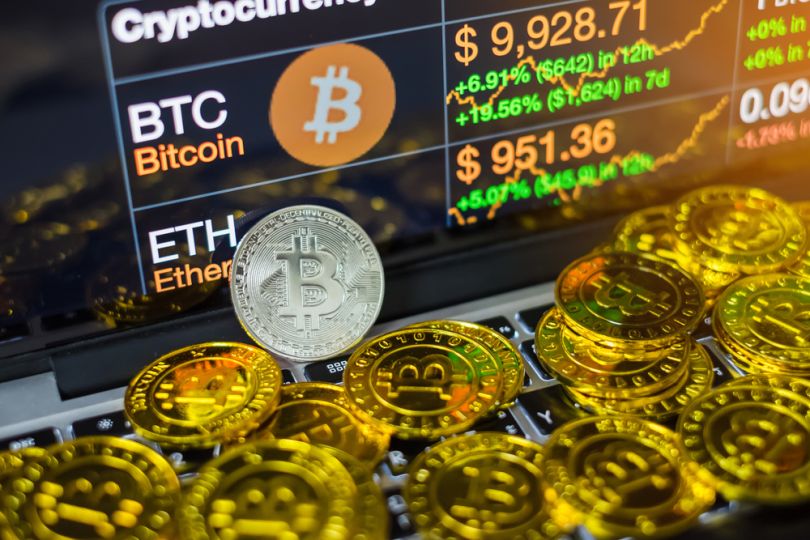 Are you looking to cash in on the cryptocurrency craze? Crypto marketplace ErisX is bringing about a new way to make that possible.
This week, ErisX announced that the U.S. Commodity Futures Trading Commission granted it a derivatives clearing organization (DCO) license, meaning that ErisX can let people trade cryptocurrency futures on its platform.
If that leaves you scratching your head, you're not the only one.
Trading futures involves entering a contract to buy something at a future date at a locked-in price. So, let's say you agree to buy one Bitcoin from me in the future at $10,000. In this case, you'd make money if that Bitcoin was worth more than $10,000 by the time you bought it, since you got it for a lower price and can sell it for profit. Alternatively, you'd be losing money if the Bitcoin was worth less than what you bought it for.
Relied upon by manufacturers and farmers as protection against price fluctuation, futures have become a common way for investors to speculate in everything from the price of soybeans to gold or energy. And now cryptocurrency.
"ErisX is unique in that for our [cryptocurrency] market, we have divided the trading and settlement functions using traditional DCM (exchange) and DCO (clearing) models," ErisX CEO Thomas Chippas said in a statement. "This reflects the structure that institutional investors expect from other asset classes and will help drive these markets toward greater relevance and accessibility."
ErisX plans to launch its futures trading feature later this year. When it does, the company plans to make future trading available on the same platform as its spot market.
LedgerX, another crypto trading platform obtained its DCO license late last month, but has not yet announced when its exchange will launch. Seed CX, a fellow Chicago startup that got its start as a hempseed futures exchange, also plans to enter the crypto futures market.