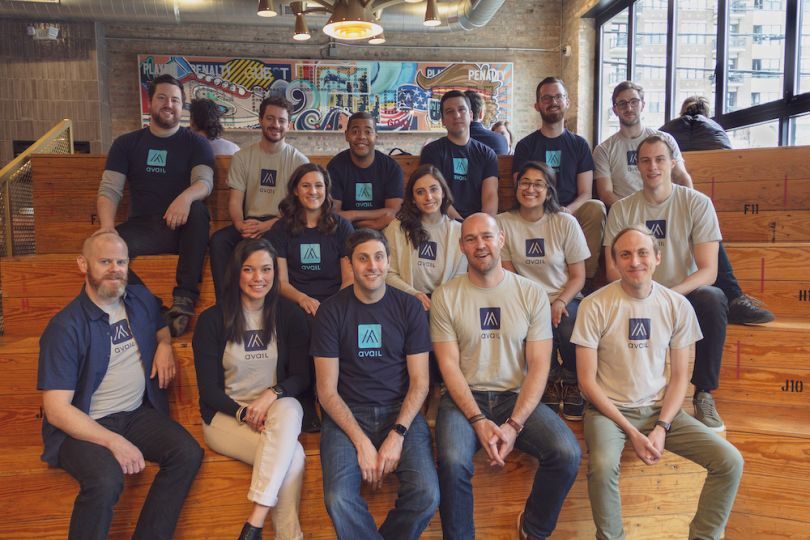 Avail, a Chicago-based real estate technology startup, announced on Tuesday that it has raised $2.5 million in a funding round.
Launched in 2012 as Rentalutions, Avail makes software that lets independent landlords advertise listings, screen and compare applicants, finalize paperwork, collect deposits and rent payments, and field maintenance requests. The company has 23 full-time employees to date, and plans to hire another dozen or so by the end of the year.
The round, led by Cultivation Capital, follows a growth spurt in which Avail said it quadrupled its revenues and customer base over the course of 18 months. The company will use the funding to continue building on that momentum.
Avail offers tools for renters as well, including a rent payment platform designed to help tenants build credit, called CreditBoost. CEO Ryan Coon said the startup is exploring ways to make this tool, launched a year ago, more widely available.
"Since launching this feature, we've been contacted by countless renters who want to improve their credit scores, but whose landlords don't use Avail," Coon said. "To help these individuals, we're introducing a feature that allows all renters to pay rent via Avail to any landlord, regardless of whether the landlord uses Avail."
According to Avail, there are about 8 million landlords across the country who have historically been underserved by the real estate tech sector. Coon said Avail aims to grow its market share in this space, in large part by expanding its teams dedicated to ensuring the success of current customers.
"By solving a real pain point for landlords and renters, we find that a lot of our growth comes from word of mouth," Coon said. "When a renter moves into a new rental property that is being managed the old-fashioned way, with spreadsheets and text messages, they introduce their new landlord to Avail."
Avail, which was one of the first companies to move into Merchandise Mart tech incubator 1871, has raised $5.4 million to date.