For designers who want to succeed at the cutting edge of technology, developing the right technical expertise is only the tip of the iceberg. For many companies, the way designers think about their work and collaborate with others is just as important.
To learn more about the traits creative leaders love, we reached out to four Chicago companies that put design front and center.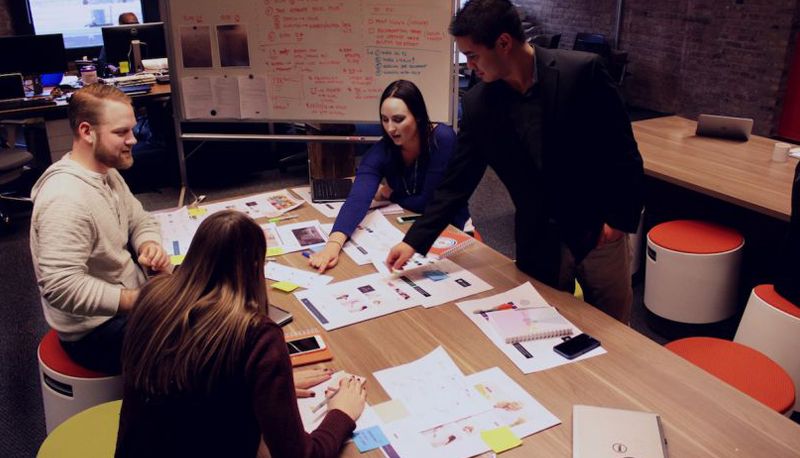 Closerlook is a digital marketing agency that specializes in working with the pharmaceutical industry. Working within a highly regulated industry means the company's designers need to come up with new and innovative marketing experiences while ensuring that their deliverables pass legal scrutiny. Getting that right, said Creative Director Jonathan Sarmiento, requires an analytical approach and constant communication.
What does closerlook look for in designers?
"We're interested in thoughtful, teachable, motivated problem-solvers who want to apply their craft in a strategic manner," said Matt Sauter, associate creative director. "These are the teammates who can overcome any barrier and consistently deliver effective results."
What impact do designers have within your organization?
"As marketers, we strongly believe in clear and effective communication in everything we produce. From email campaigns to interactive digital experiences across the spectrum of screen sizes, design plays an essential role in helping get across the right messages to the right audiences," said Sarmiento. "And, it's not just how great something looks. Backed by sound strategy and insights, closerlook aims for creative excellence and innovative solutions in a heavily regulated pharma world."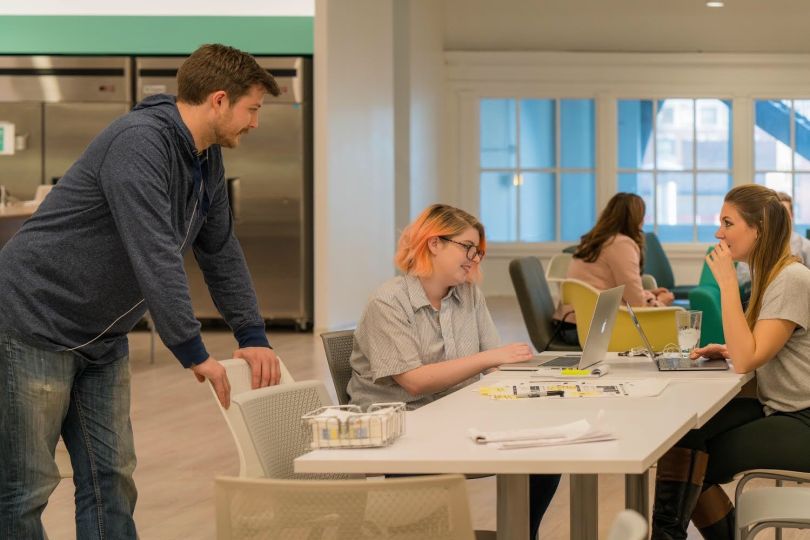 Aisle Rocket Studios is a digital agency that works with large brands looking to modernize their marketing efforts — kind of like a startup for hire. To Chief Digital Officer Kashif Zaman, successful design depends on really taking the time to understand challenges before leaping to solutions.
What does Aisle Rocket Studios look for in designers?
"We subscribe to 'design thinking' as a method that compliments our company's vision. We look for designers with a natural tendency to empathize with the problem in a much deeper sense before they try to solve it," said Zaman. "We like designers who resist the urge to jump to tactical design and ask as many questions to understand the problem. Our designers obsess with every micro-moment associated with the potential use of their design.
"Secondly, our design professionals possess a product design mentality rather than a traditional advertising mindset — even when they are solving marketing problems," he added. "That's because we are creating experiences as part of self-evolving marketing ecosystems, and design is at the heart of this."
What impact do designers have within your organization?
"At Aisle Rocket Studios, strong design means a lot more than strong visuals. We tap into many dimensions of creativity including creativity of logic, creativity of data and creativity of time as a dimension of the user experience," said Zaman. "Our designers are relentless truth seekers creating meaningful persuasion across marketing ecosystems."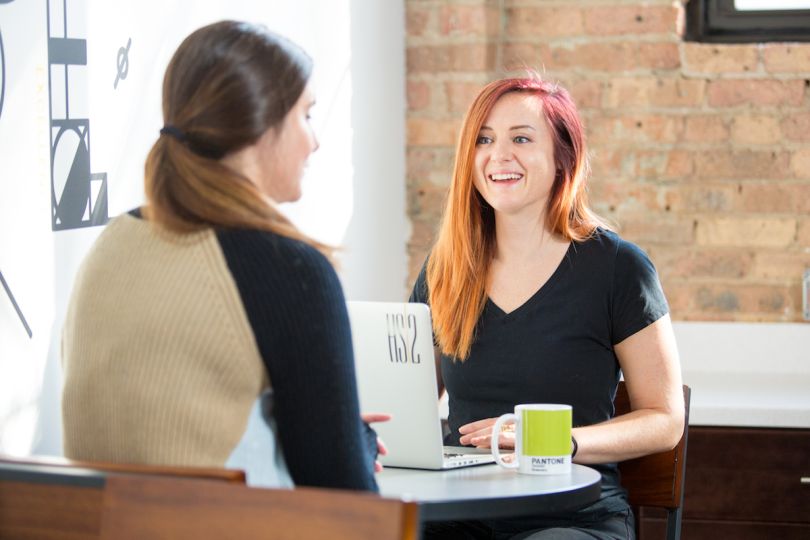 Bounteous is a software development firm that works with brands like Domino's, Zipcar and Wilson to build e-commerce and digital marketing tools. To VP of Experience Design Amanda Ruzin, curiosity ranks high on the new hire wish list. But there are also some red flags she knows to look out for.
What does Bounteous look for in designers?
"Bounteous looks for designers who are curious, with a passion for problem solving and a thoughtful approach to their design," said Ruzin. "We don't do egos."
What impact do designers have within your organization?
"It's the difference between showing up for an interview and mumbling through in stained sweatpants or telling a compelling story in a nice thought-out outfit," Ruzin said.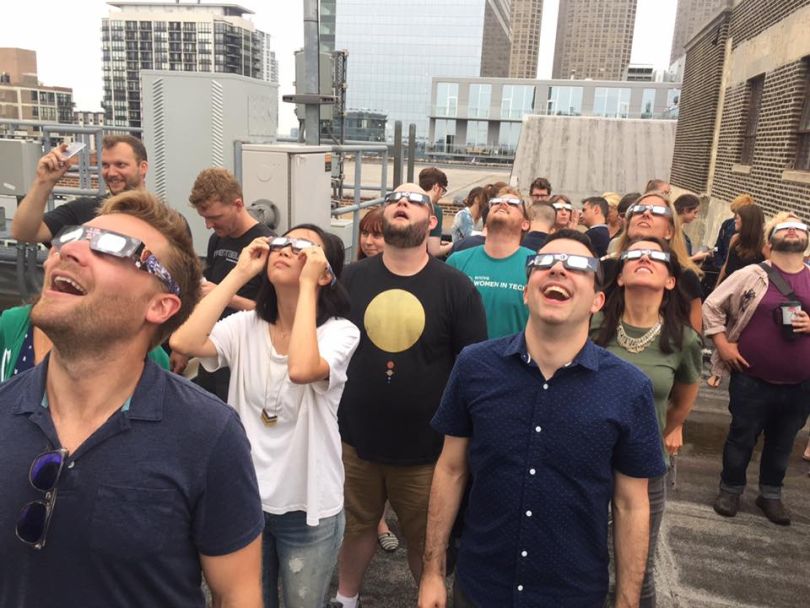 Table XI is a custom user experience design and software development firm headquartered in Chicago. For Director of UX Design Yana Carstens, the best hires are those who love problems as much as solutions.
What does Table XI look for in designers?
"We look for designers who are curious and who strive for excellence in their work, interactions and personal development, both around hard and soft skills. We want folks who are open to learning and who can be forthright and collaborative in their interactions with colleagues and clients," said Carstens. "Some designers fall in love with the solution; our designers fall in love with the problem. We look for people not just interested in creating a beautiful design, but who also have a deep desire to ensure they go after finding the 'why' behind what they are creating."
What impact do designers have within your organization?
"Strong design does not only impact the output of a project but a company's overall success. The products that we design and ship always provide value to our customers and their end users because our work is guided by strong principles that lead to impactful outcomes," said Carstens. "The same mentality that we apply to solving product challenges, we apply to internal process enhancements and initiatives. Whether it is improving our employee experience, delivery or our sales and marketing approach, user-centered thinking has the ability to impact all areas of a business that involve people and tasks."