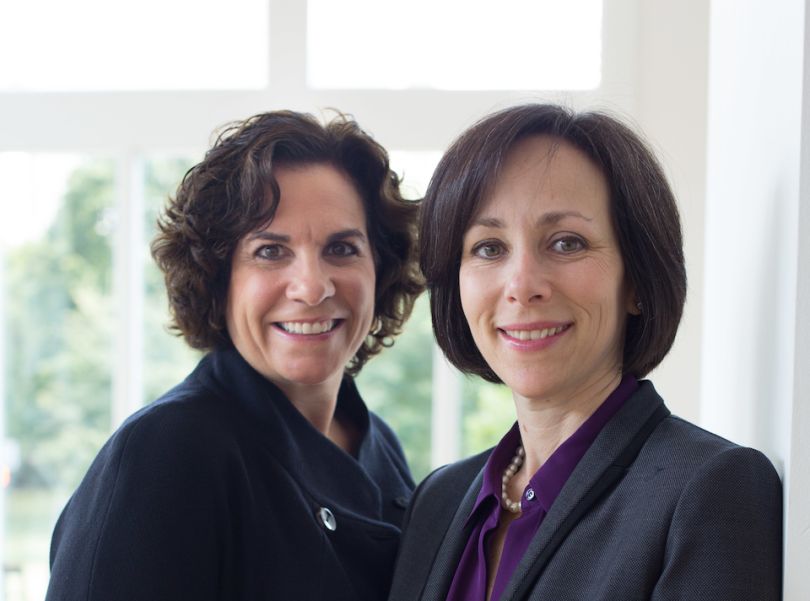 Healthcare isn't just about doctors and nurses. 
That's the idea underpinning NowPow, a Chicago-based healthtech company founded by Rachel Kohler and Dr. Stacy Lindau, a gynecologist and professor at University of Chicago Medicine.
Founded with a $6 million grant from the centers of Medicaid and Medicare, the company has built a platform that helps populations that are uninsured or on medicaid or medicare by identifying non-medicinal factors influencing their health outcomes, like housing needs or food insecurity.
We're the antithesis of what you think about when you think of a traditional healthcare technology company."
Their goal is to reduce barriers to receiving care for these populations, making ER visits and unplanned readmissions less frequent.
"We're the antithesis of what you think about when you think of a traditional healthcare technology company," said Emma Roberts, director of sales.
The startup's name, NowPow, is a play on words, combining knowledge and power into one.
With a sleek, colorful and user friendly interface, NowPow's product is designed to serve five core functions: identify a patient's social needs; find matched referrals; share that referral information with the community, including hospitals and clinics; track the client's status; and engage the patient from start to finish.
NowPow carries out these goals with a health resource listing: a curated list of resources and services that match the patient's needs. And its "nudge" feature allows care professionals and patients to communicate seamlessly with one another, making it easy to cancel appointments or send reminders to patients.
Through NowPow, hospitals and clinics are able to streamline referrals back and forth as well as send appointment reminders. Over a six-month period, CommunityHealth, a Chicago-based health clinic that is now the largest volunteer-based free clinic in the country, saw a 20 percent increase in appointment attendance after implementing NowPow.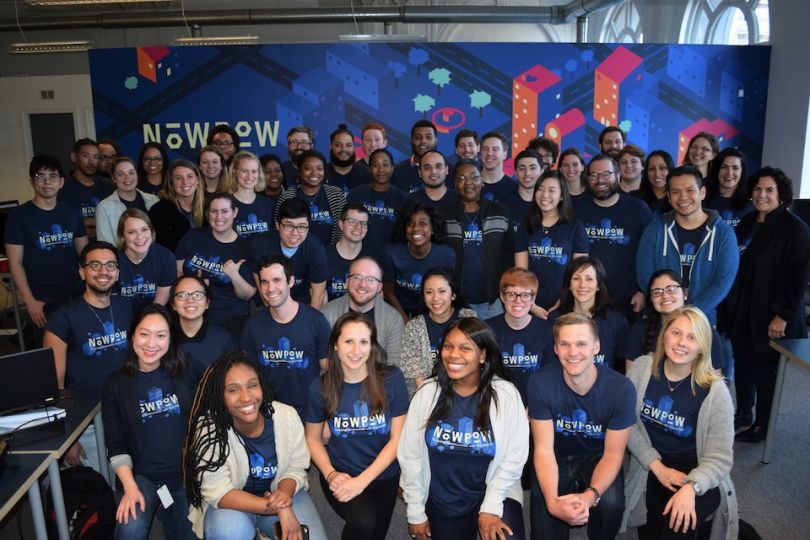 Headquartered in Hyde Park, NowPow employs a team of 60, up from around 30 last year. According to Kyle Wickham, HR and Operations Associate, one of the best parts of working for NowPow is the opportunity to make a difference.
"Being in the healthtech scene, people working at NowPow all work for a much larger picture," he said. "You are able to see the direct impact of your work."