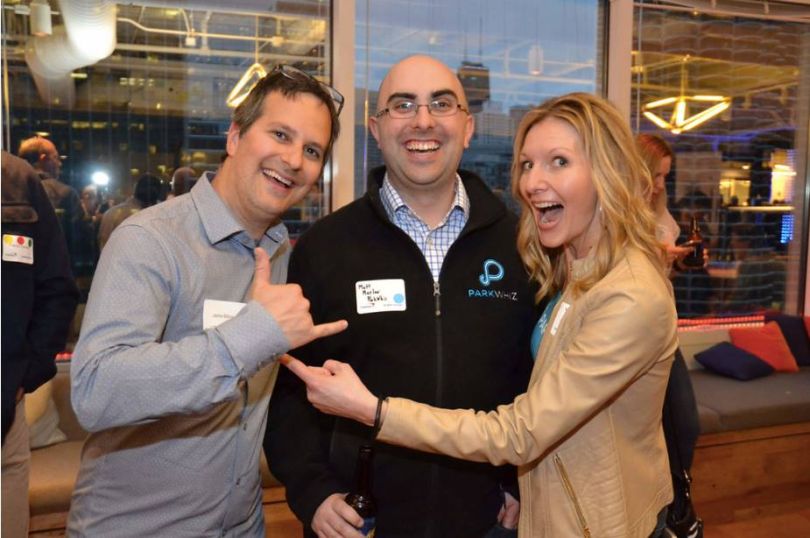 Already halfway through the summer without making it to a Chicago tech event? What are you waiting for? We handpicked five awesome events to attend this week. If you're itching for more, see our full calendar here.
Design for Trust Workshop with Openbox, July 23 at 2:30 p.m.
Do you know the five core principles of trust? At this event, you'll learn them, as well as how to apply trust to the challenges and opportunities in your professional life. Openbox will lead this workshop with healthcare executives and will conclude the event with a social hour.
MealPal Summer Smorgasboard, July 24 at 5:30 p.m.
What sounds better than free tasting from over 20 restaurants? At this event, not only will you get to try all different types of food in the area, you'll also get some new gear and opportunities to network with other techies like yourself!
Network at the Top of Virgin Hotel at Cerise Rooftop, July 25 at 6 p.m.
Networking with a view. Located at the Cenrise Rooftop in the Virgin Hotel, this event will give you the opportunity to enjoy drinks and meet the right people for you. Don't forget your business cards and a smile.
Chicago Founder Night Out, July 25 at 6 p.m.
If you're itching to meet with local entrepreneurs and tech CEOs, or share some of your ideas with fellow founders, this is the event for you. To top it off, food and drinks will be provided.
Journeys as a Pythonista: A Panel, July 26 at 5:30 pm
If this event title caught your eye, you must be a Pythonista. At this event, four women will speak about their journeys of getting into Python, the challenges they encounter, and managing their day-to-day as software professionals.