Don't worry if you weren't able to keep up with all the high-level Chicago tech hires in April. It was a busy month. To help you catch up, we've rounded up a list of last month's biggest hires. Continue below to see who made moves.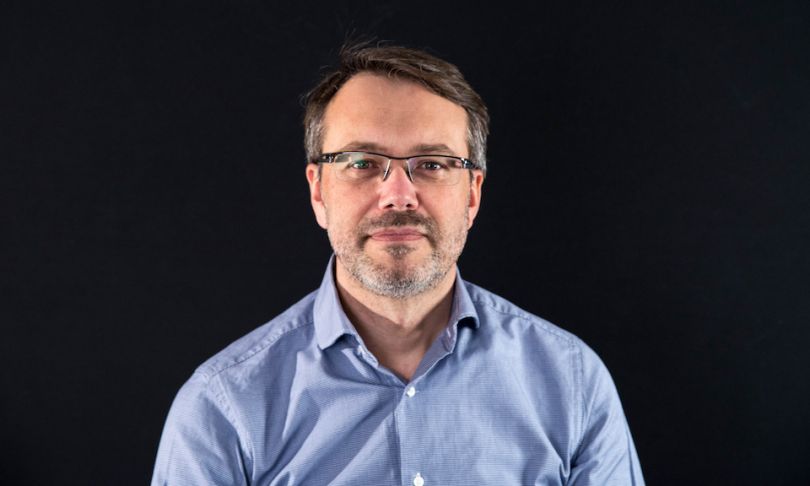 Musical instrument and equipment marketplace Reverb is making a big push into overseas markets, and new Global Operations Director Gérard Danjou is leading the charge. Danjou will focus on building relationships with potential sellers, attracting new users and exploring partnership and acquisition opportunities in the EMEA and APAC regions. He joins the company from guitar maker Gibson, where he served as executive vice president of global business development. Rock on, Gérard.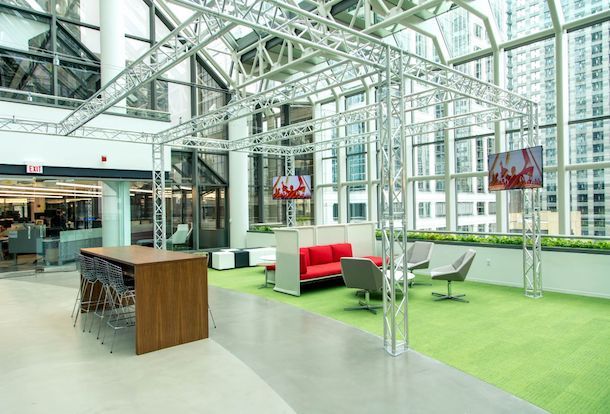 If you see STATS COO Mike Perez on the street, be sure to say hello. Perez is a recent addition to the city, having left the Washington D.C.-based management consulting firm he founded, the Tidewater Group, to join the company. Perez is the second C-suite addition the sports technology and data company has made this year, with Carl Mergele announced as CEO in January.
"STATS already has a sterling reputation, and my goal is to help expand its footprint in the industry and build upon the standards it already has set," Perez said in a statement.
It's been a busy 2018 for Snapsheet. The company opened a new office in January and welcomed Gary Goldsmith as its new SVP of sales and accounts in April. Goldsmith joins Snapsheet after a 17-year career at automotive auction company Copart where he was vice president of sales and account management for the western division.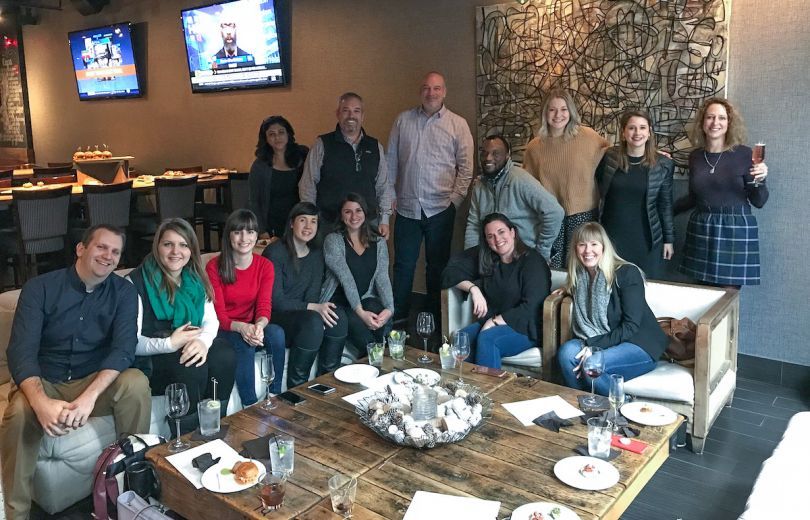 Showpad has a new chief revenue officer: Don Matejko. Matejko was most recently SAP Hybris' EVP of global sales and field operations, and prior to that, he held leadership positions at Adobe and Oracle. Matejko's hiring comes shortly after Showpad announced a $25 million funding round, which COO Jason Holmes said would be used in part to grow its Chicago team.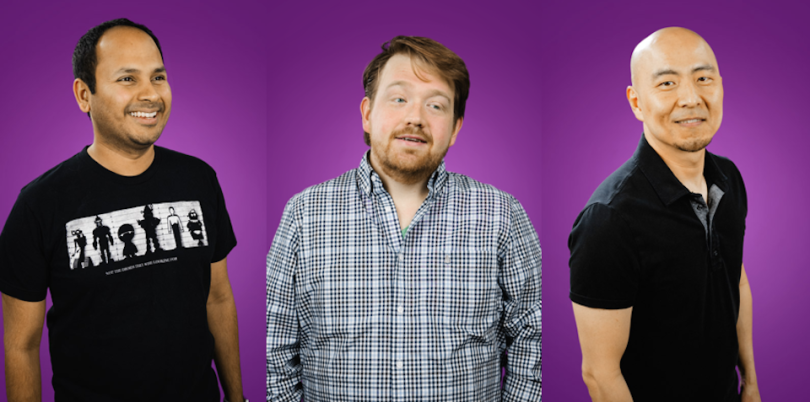 Josh Horvath has joined Jellyvision as director of product engineering. He will direct and lead the company's three engineering teams, with a focus on processes, hiring practices and development lifecycles. Horvath joins Jellyvision from ORA Interactive, where he was director of engineering. According to Jellyvision, Horvath knows full well that his title spells "dope" when abbreviated.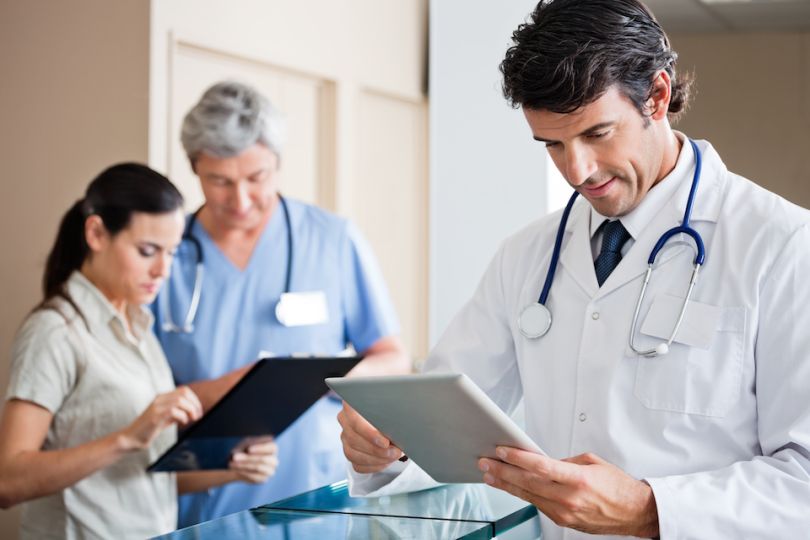 The bad news: the University of Chicago's Polsky Center for Entrepreneurship and Innovation needs a new leader. The good news: medical device startup Endotronix has a new CFO, John Flavin. Flavin is no stranger to the healthtech scene, having co-founded biotech company Advanced Life Sciences. He was also COO and director of MediChem, a drug discovery technology and services company, and he is currently serving as the managing director of a VC firm he founded that focuses on companies working in life sciences.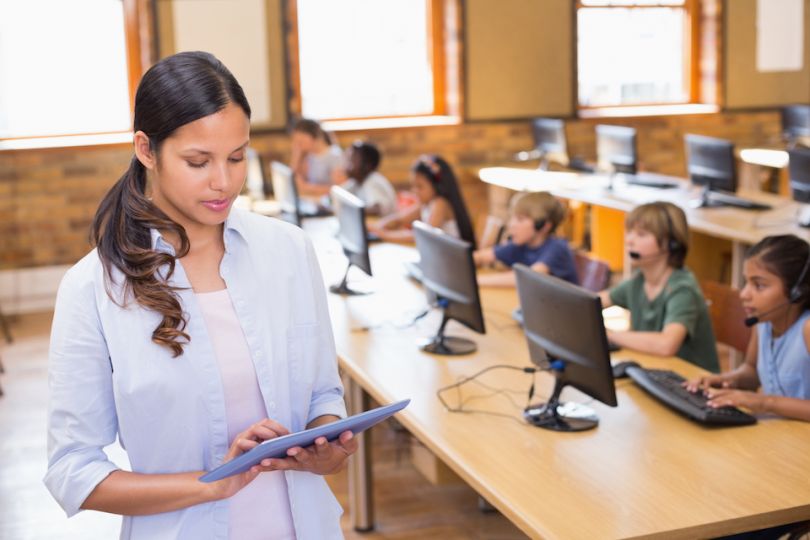 Eric Patnoudes will oversee developing sales team partnerships as Otus' newly announced director of strategic initiatives. The edtech company's platform is a combination learning management system, classroom management tool and data storehouse designed to make it easier for parents, teachers and administrators to be on the same page. Before joining Otus, Patnoudes was a K-12 Education Strategist at CDW. He also worked at Microsoft and was an adjunct professor at the University of St. Francis.