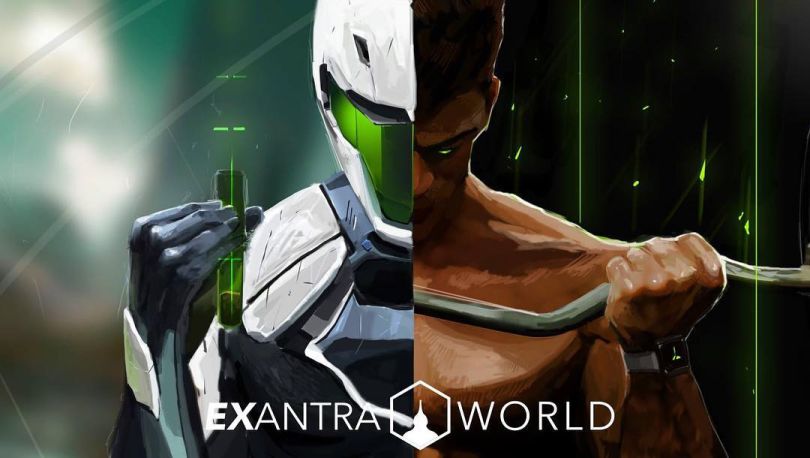 The year is 2196. You are an elite soldier aboard a spacecraft sent to collect agricultural resources from Earth's ruins. These resources are vital to support life on humanity's new home planet. But conditions on Earth are far more perilous than anticipated.
Your only chance for survival? Hit the gym on your way home from work.
That is the premise behind Exantra World, a mobile role playing game currently on Kickstarter that lets players level up by logging workouts with their wearables.
Steady gym routines let users earn points that make their characters stronger, more agile, luckier, smarter or more charismatic. Upon finishing workouts, players can also engage in simulated fights against each other to earn in-game rewards — and prepare to set foot back on Earth.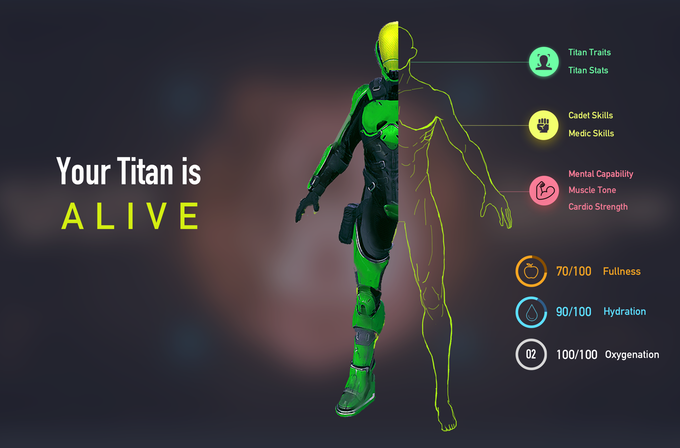 Reimagining the grind
In many popular role playing games, players complete chores — like killing monsters or collecting items — to earn gear and make their characters more powerful. Commonly known as "grinding," these tasks often make up the majority of time players invest in a game.
I saw a disconnect between having a gym membership [and] just playing games at home instead."
Exantra World moves the grind into its built-in workout mode, incentivizing users to get active instead of spending hours in front of their screens.
"Looking at my own life, I saw a disconnect between having a gym membership and paying for that even though I was just playing games at home instead," said co-founder and CEO Eddy Yang. "I set out to solve this problem for myself and for people like me."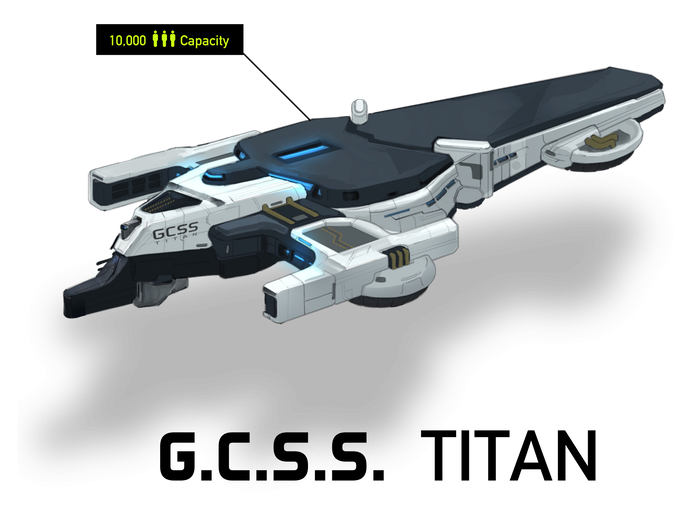 Rather than focus on metrics like calories burned or miles logged, Exantra tracks exercise based on heart rate and elapsed time. That approach, said co-founder and chief product officer DS Gant, levels the playing field for players with disabilities and for those who are new to working out.
It also reduces the likelihood of cheating.
"If anyone can input that they did 100 push-ups or that they worked out for 20 minutes, everyone will max out immediately," said Gant. "This is an honest way of looking at the individual and asking: 'Are you doing something?'"
In Exantra World's beta stage, the main gameplay mode will be a combat training mode that pits players against each other. Prior to a fight, players can customize their characters and equipment based on the opponent they face and the combat environment. Players can also bring animal companions along for their fights.
The startup also has plans for multiplayer modes that let teammates fight together, as a way to encourage players to hold each other accountable for working out.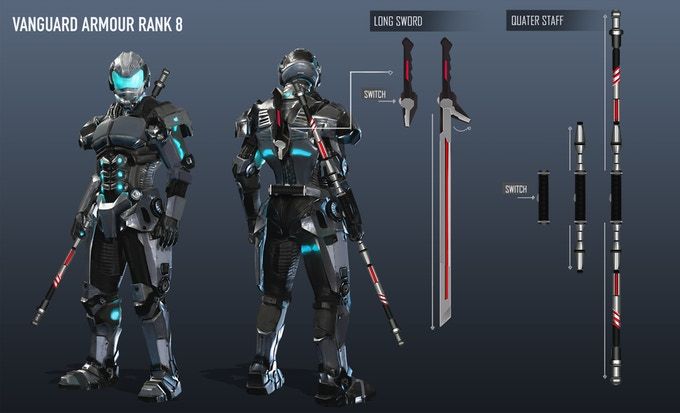 Building Exantra World
During early beta access, players can also explore their elite squad's home ship: GCSS Titan. The startup's long-term roadmap includes a campaign mode in which players can explore Earth's ruins, gather resources and square off against alien invaders.
You know — sci-fi stuff.
In creating Exantra World's backstory, Gant said he wanted to come up with a scenario that would feel familiar to players. The basic premise is that humanity discovered the technology required to colonize other planets in the wake of what appeared to be a calamitous, yet thwarted, alien invasion.
Launched on Kickstarter on February 7, Exantra World has already raised nearly $11,000 toward its $15,000 goal.
The fitness component of the iOS app, which lets users convert workouts into experience points and in-game items, is more or less finished, according to the founders. The funds raised through Kickstarter will help accelerate development of the game component.