Whether you're new to the tech scene or an established pro, there's a plethora of opportunities in sales right now. These Chicago tech companies are looking to add integral members to their already formidable sales forces. Everyone on our list has multiple sales jobs open right now, but if you're not finding the right fit, check out our guide to sales jobs in Chicago.
Sales Jobs Open: 2
What they do: Ansarada is a deal-making platform that allows for the confidential flow of information for companies in mergers and acquisitions, IPO's and fundraising. The company, based in Sydney, Australia, but with an office in Chicago, helps companies from every sector securely share their financial information.
Cool Perks: Free gym membership, Ansarada intramural sports teams, a fully stocked kitchen and an office with a view of Millenium Park in the heart of Chicago.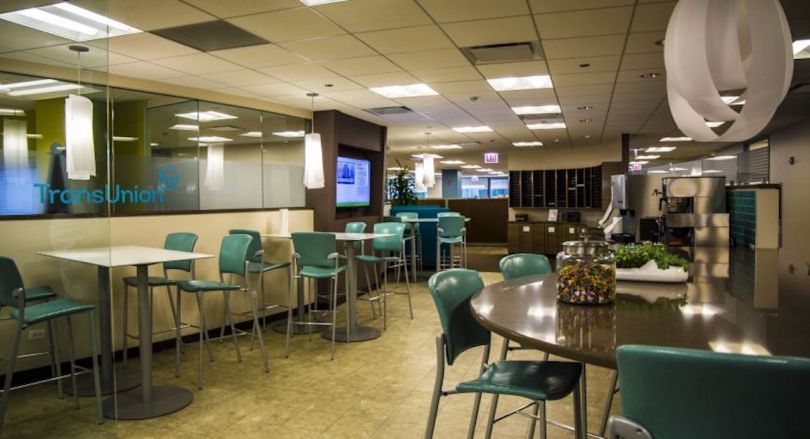 Sales Jobs Open: 3
What they do: TransUnion is a credit reporting a risk management firm offering tools to individuals, businesses and governments. The company provides a suite of credit and risk management options including debt recovery, fraud detection and data breach services.
Cool Perks: Unlimited vacation policy, casual dress, onsite gym, company intramural teams, paid volunteer time, three game rooms and tuition reimbursement.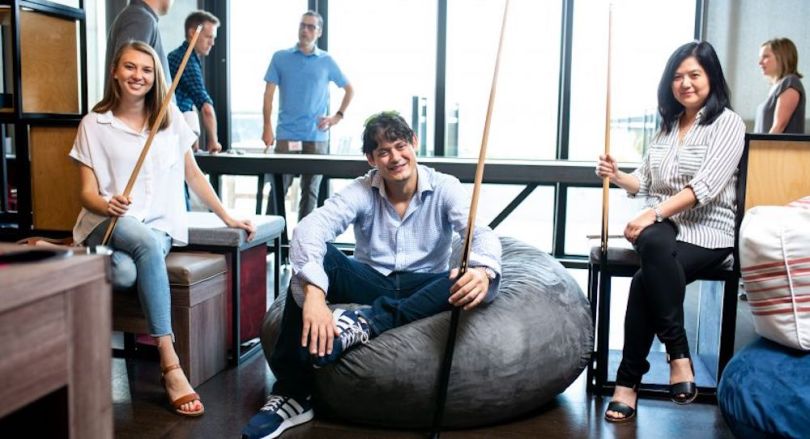 Sales Jobs Open: 4
What they do: ServiceNow is a cloud-based platform that automates business processes. The company's platform can intelligently automate processes, manage IT knowledge and even acts as a visual task board. ServiceNow has worked with major global brands like Adidas, GE and Overstock.com to help automate their processes and open up their workflows.
Cool Perks: Onsite gym, employee stock purchase plan, unlimited PTO, commuter benefits, free daily meals, and a $5,250 tuition reimbursement stipend.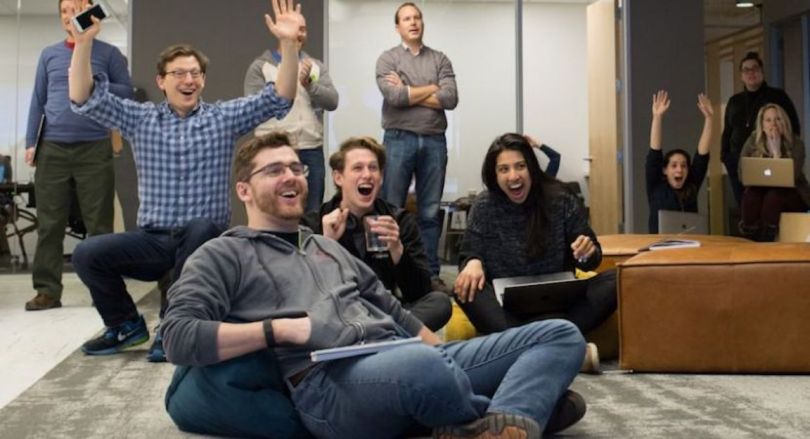 Sales Jobs Open: 2
What they do: Civis Analytics builds cloud-based products to help businesses manage their data and create actionable strategies. The company's platform and software perform functions like predictive modeling and media optimization to give a real-time data insight. Civis boasts an impressive list of clients including Airbnb, Discovery, Robinhood and Verizon.
Cool Perks: Generous PTO, commuter benefits, occasional company outings and 401(k).
Sales Jobs Open: 2
What they do: Spark Hire is a video interviewing platform. The software allows for one-way interviewing, live two-way interviewing and an evaluation platform to easily organize candidates. IKEA, the United States Post Office and Volkswagen are just a few brands that trust Northbrook-based Spark Hire to properly interview and manage quality candidates.
Cool Perks: Fitness subsidies, company outings, casual dress, a fully stocked kitchen and the ability to attend different professional conferences.
Sales Jobs Open: 2
What they do: iManage is a platform for law and financial firms to manage their databases. The company's technology includes an email, document and information management platform that uses artificial intelligence to streamlines services.
Cool Perks: Onsite gym, performance bonus, generous PTO, beer on tap and breakfast provided every Monday and Friday!
Sales Jobs Open: 4
What they do: Bounteous builds better digital experiences for e-commerce sites. The company offers a suite of options to build a better experience, including integration of new digital technologies, implementation of interactive marketing tools and reporting of predictive analytics. Some of the company's major e-commerce clients include Domino's, ZipCar and Wilson.
Cool Perks: "Take What You Need" vacation policy, casual dress, multiple company outings, paid volunteer time and a remote work program.
Sales Jobs Open: 2
What they do: UrbanBound is a provider of relocation management software. The company's platform helps businesses manage, track and optimize their relocation benefits packages. UrbanBound has provided moving and onboarding solutions for companies like MicroStrategy and Dollar Shave Club.
Cool Perks: Health, dental and vision benefits, unlimited vacation policy and commuter benefits.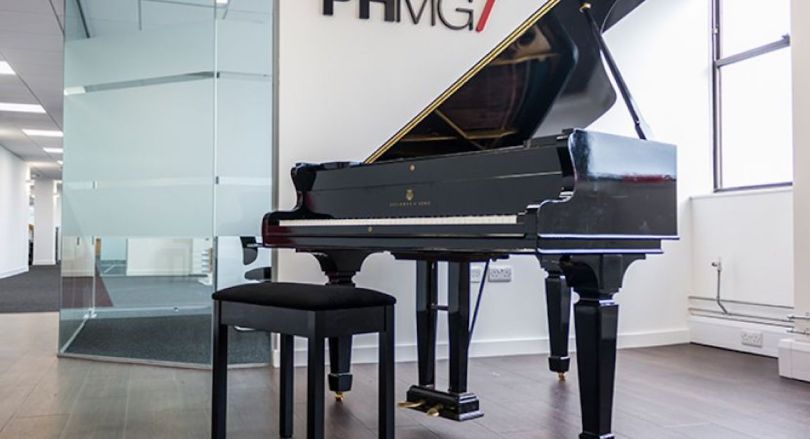 Sales Jobs Open: 2
What they do: PHMG is an audio branding agency that uses voice artistry, creative copy and custom music to upgrade the caller experience for over 32,000 clients. Audi, Adidas and Samsung use PHMG's custom music solutions to enhance their customer's phone experiences.
Cool Perks: Onsite barber and beautician, gym membership and monthly incentives at top restaurants.
Sales Jobs Open: 3+
What they do: Echo Global Logistics connects businesses with specific freight carriers based on the needs of the company. The logistics company enables businesses to transport anywhere in the world via rail, truck, plane or ship. Echo equips shippers and carriers with real-time shipping information to streamline processes.
Cool Perks: Casual dress, gym membership discount, cell phone discount and Divvy bike discount.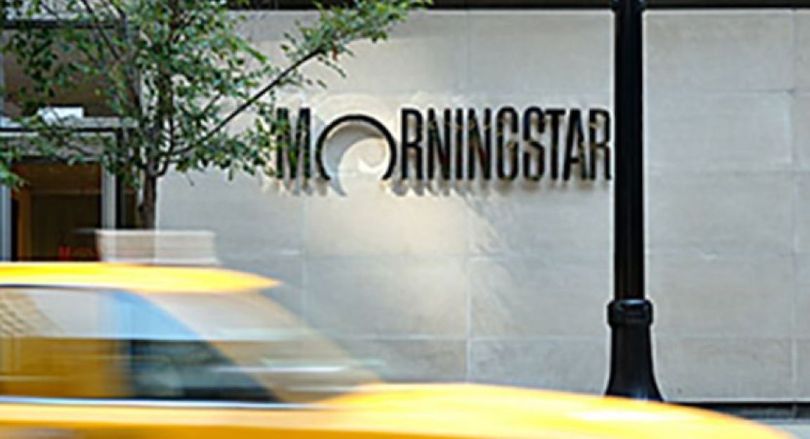 Sales Jobs Open: 3
What they do: Morningstar develops financial tools that offer in-depth research for all investors.  Morningstar's investment research operations have ballooned to include offices in 27 different countries and over 500,000 unique investments covered.
Cool Perks: Company Equity, tuition reimbursement and flexible work schedule.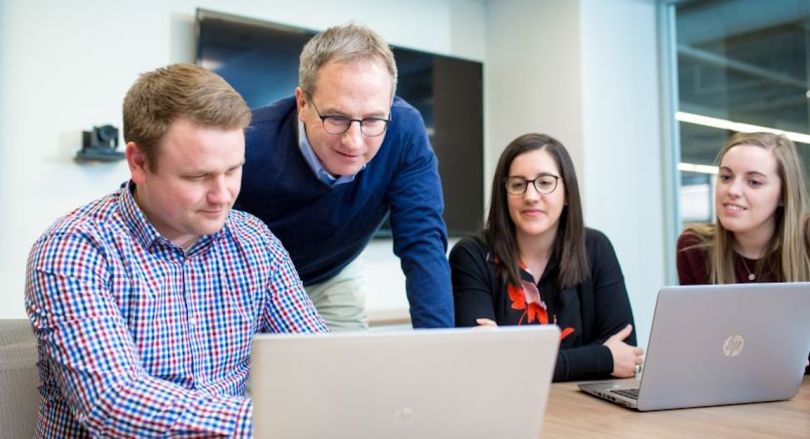 Sales Jobs Open: 2
What they do: Envoy is making it easier for employers and workers to embrace the global marketplace with a platform that simplifies hiring and managing international employees.
Cool Perks: Highly competitive health benefits with the option for PPO or HMO, stocked kitchen, great coworkers with unique perspectives, engaged attitudes and a love for Envoy.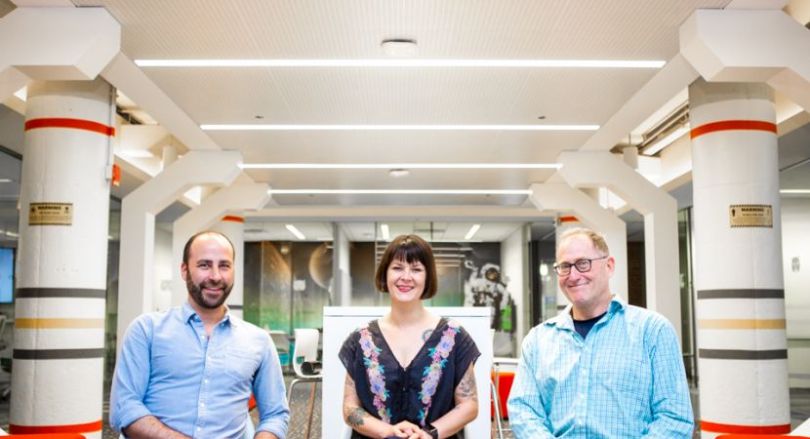 Sales Jobs Open: 5+
What they do: Groupon is an online commerce destination that allows people to discover new activities, places, restaurants and things to see while saving money.
Cool Perks: The opportunity to work with a passionate and diverse group of people.
Sales Jobs Open: 3+
What they do: G2 Crowd is the go-to review site for businesses in need of enterprise software. Customers can use the more than 150,000 user reviews on site to determine whether a particular suite of software is the right fit for their business.  
Cool Perks: Company trips, flexible PTO, free lunch, stock options, beer Fridays and company-wide hackathons give employees the chance to explore new things. 
Sales Jobs Open: 2
What they do: Sprout Social's connective platform helps businesses grow their social presence through publishing tools, analytics, brand monitoring and competitive insights.
Cool Perks: Divvy bike memberships, state-of-the-art offices, healthy snacks and a parental leave program.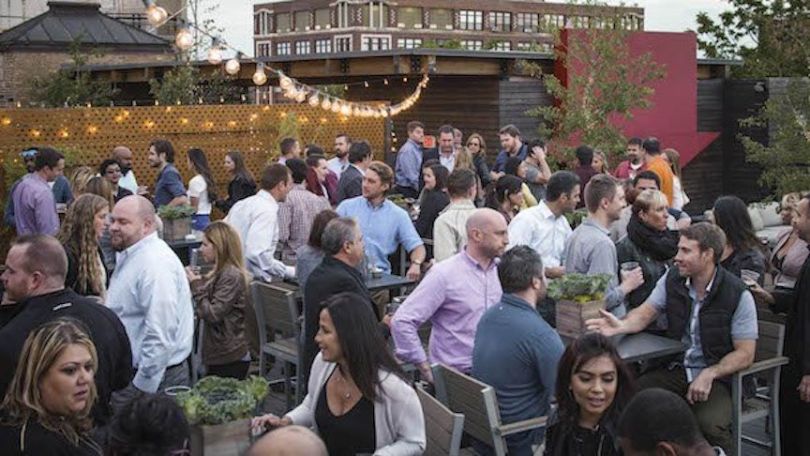 Sales Jobs Open: 5
What they do: Guaranteed Rate is one of the largest retail mortgage lenders in the country, and uses technology to simplify services like home loans and mortgage refinancing.
Cool Perks: A 5,000-square-foot rooftop deck, on-site gym, on-site nurse practitioner, free monthly massages and happy hours.
Images via social media and featured companies
Not quite what you're looking for? Be sure to check out our jobs board for more opportunities.