If you're looking to break into the technology scene, learning how to code is still your best bet. Fortunately, Chicago is home to a number of intensive bootcamp programs tailored to turn novices into full-fledged developers in a matter of weeks. These coding schools differ from each other in a number of ways, from the languages and frameworks they teach, to duration, intensity and teaching philosophy.
To help you better navigate your options, we've assembled a list of seven Chicago coding bootcamps and schools you should know. Where prices are listed, the figure reflects the sticker price. Some bootcamps offer discounts and scholarships for qualifying students.
Happy coding!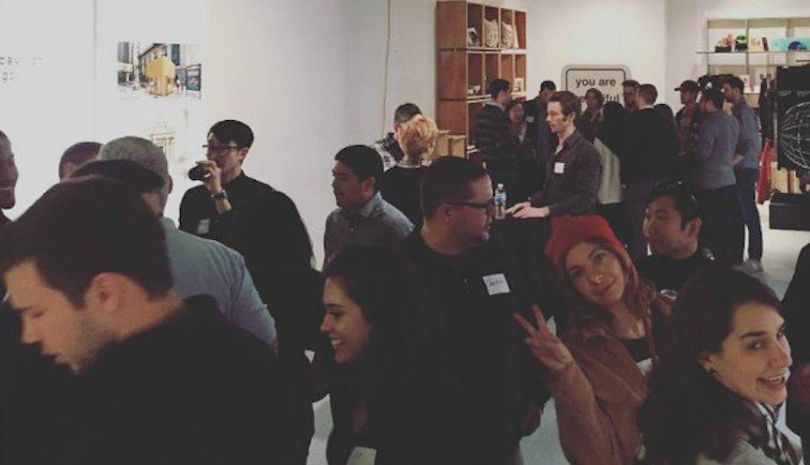 Flatiron School teaches every aspect of user-facing web design, from user experience research to UI design and front end developing.
Languages: HTML, CSS and JavaScript.
Duration: 18 weeks (6 weeks remote, 12 weeks on campus)
Hours per week: 30 while remote, 70 while on campus
Location: Merchandise Mart
Cost: $11,800
Check out Flatiron School's courses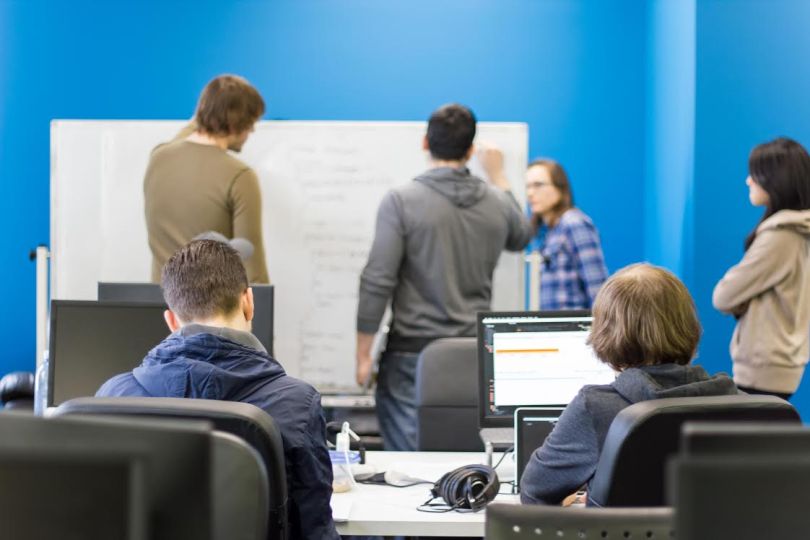 Originally started as a program to teach non-techie internal startup employees the skills they needed to transition into engineering roles, Coding Dojo teaches aspiring developers three full stacks over the course of 14 weeks. Headquartered in Seattle, the company is launching a Chicago campus in September 2016.
Duration: 14 weeks
Stacks taught: Python, MEAN, LAMP, and Ruby on Rails. 
Location: 213 W Institute Pl #610
Cost: $13,495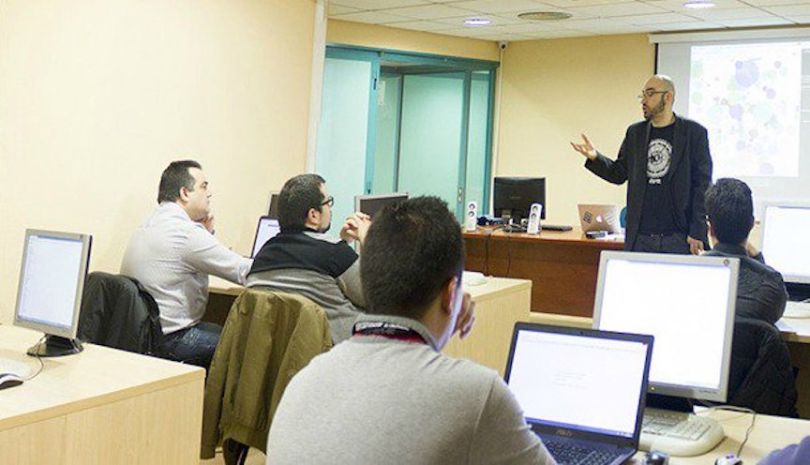 A coding bootcamp exclusively for Armed Forces veterans, Code Platoon seeks to give former military personnel the skills they need to enter the civilian workforce as Ruby developers over a 16 week intensive course.
Duration: 16 weeks (plus an optional 12 week internship)
Hours per week: 70 to 100
Languages and frameworks: Ruby, JavaScript, HTML, CSS and Ruby on Rails.
Techniques and approaches: Collaborative problem solving
Location: Merchandise Mart
Cost: $12,700
Check out Code Platoon's courses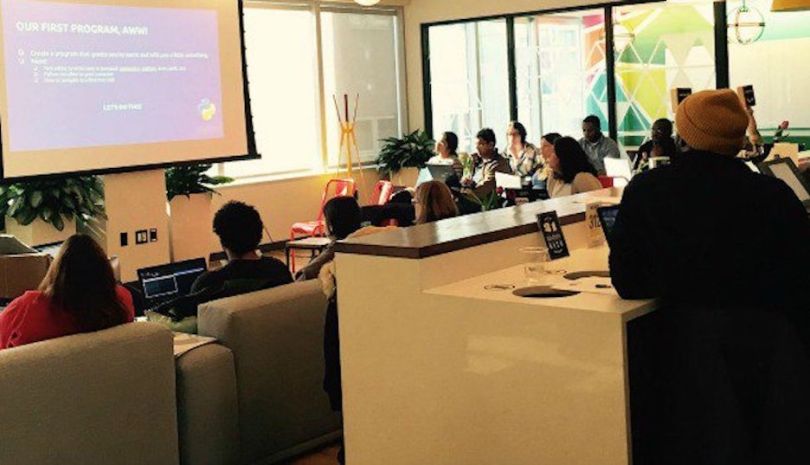 With its immersive course, Coding Temple strives to make junior developers out of coding novices and experts out of amateurs in two months.
Duration: 10 weeks
Languages and frameworks: HTML, CSS, C#, Angular.js, SQL, git, Entity, ASP.NET and working with APIs.
Techniques and approaches: Pair and solo programming.
Location: The Loop (332 South Michigan Ave.)
Cost: $10,000
Check out Coding Temple's courses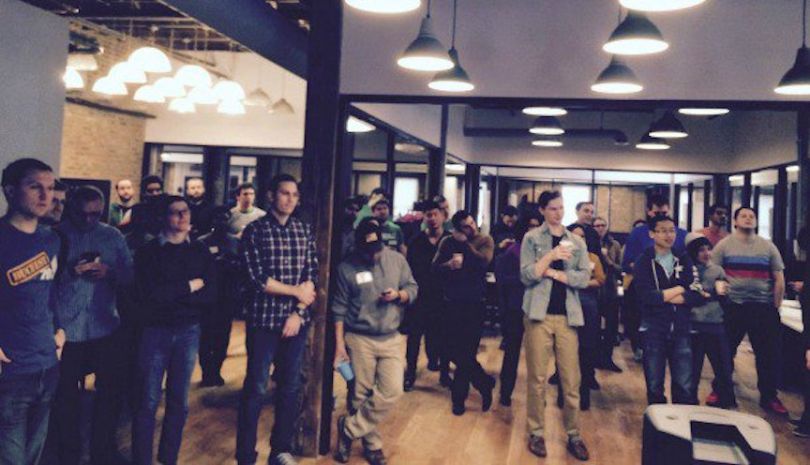 In Chicago, General Assembly offers 10 to 12 week full-time courses in web- and Android development. The company has 15 campuses across the world.
Duration: 10 to 12 weeks
Languages and frameworks: Java, Android SDK, Google Play Services, XML, as well as connecting to APIs (Android); JavaScript, CSS, MVC, Node.js, and social integrations (web).
Techniques and approaches: Iterative design and team-based development sprints
Location: Gold Coast (444 N. Wabash Ave.)
Cost: $13,500
Check out General Assembly's courses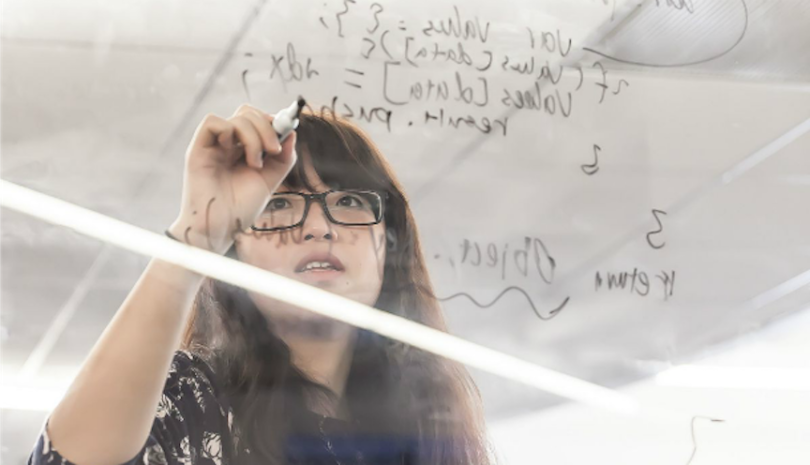 The Starter League, which pioneered the bootcamp model in Chicago, was acquired by New York's Fullstack Academy in early 2016. The bootcamp's work in Chicago continues, albeit under a new name.
Duration: 13 weeks
Languages and frameworks: Fullstack JavaScript, HTML5, CSS, Angular, React, SQL, Git.
Techniques and approaches: Test-Driven Development.
Location: Merchandise Mart
Cost: $16,810
Check out Fullstack Academy's courses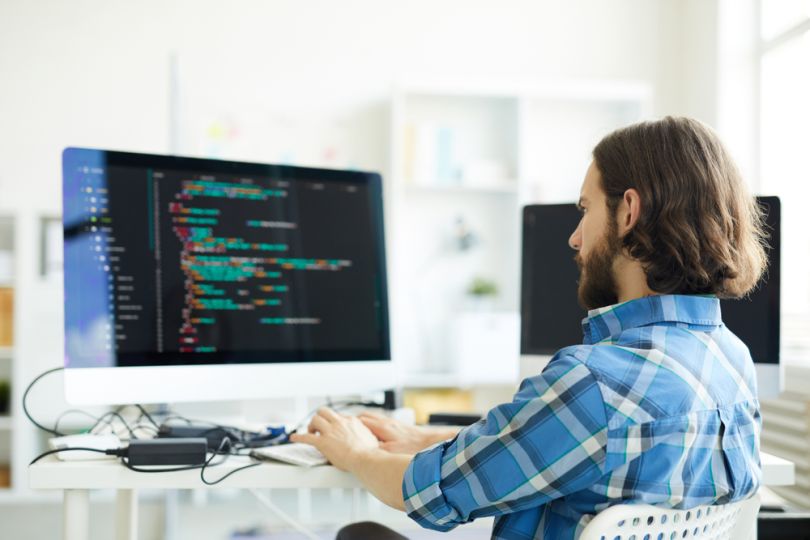 Metis is currently the only accredited data science bootcamp available, providing immersive training in everything required to launch a career in data science. The bootcamp utilizes real-world experience and data that students use to develop a portfolio of five projects. 
Duration: 12 weeks
Languages and frameworks: Python, pandas, Hadoop, Javascript and a variety of other databases, frameworks and languages. 
Techniques and approaches: 2-3 hours of daily instruction followed by 4-6 hours of hands-on development and project work. 
Location: West Loop (1033 W. Van Buren St.)
Cost: $17,000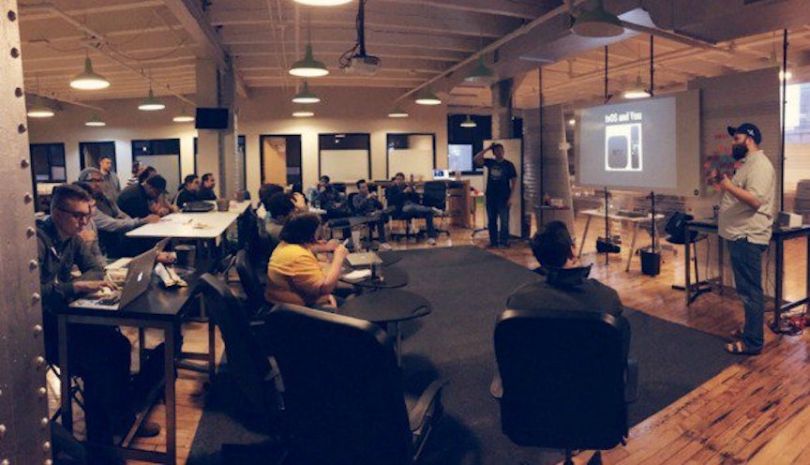 Mobile Makers is a two-month program dedicated entirely to developing apps for iOS devices. Starting from day one, students work together on building apps, with a particular emphasis on pair programming and team challenges.
Duration: 8 weeks
Languages and frameworks: Swift, Objective-C, Xcode, iOS SDK, Interface Builder, Instruments and git.
Techniques and approaches: Pair programming and agile development.
Location: River North (223 W. Erie St.)
Cost: $10,995
Check out Mobile Maker's courses